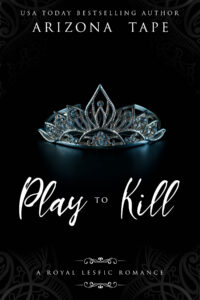 The Twisted Princesses #2.
Two can play this game.
The princesses Jade and Zafira found a common goal. To kill the Crown Prince. But will they help each other like promised or is this just another twisted game they can play? And who will take the blame when it all goes wrong?