OUT NOW: Fifth Round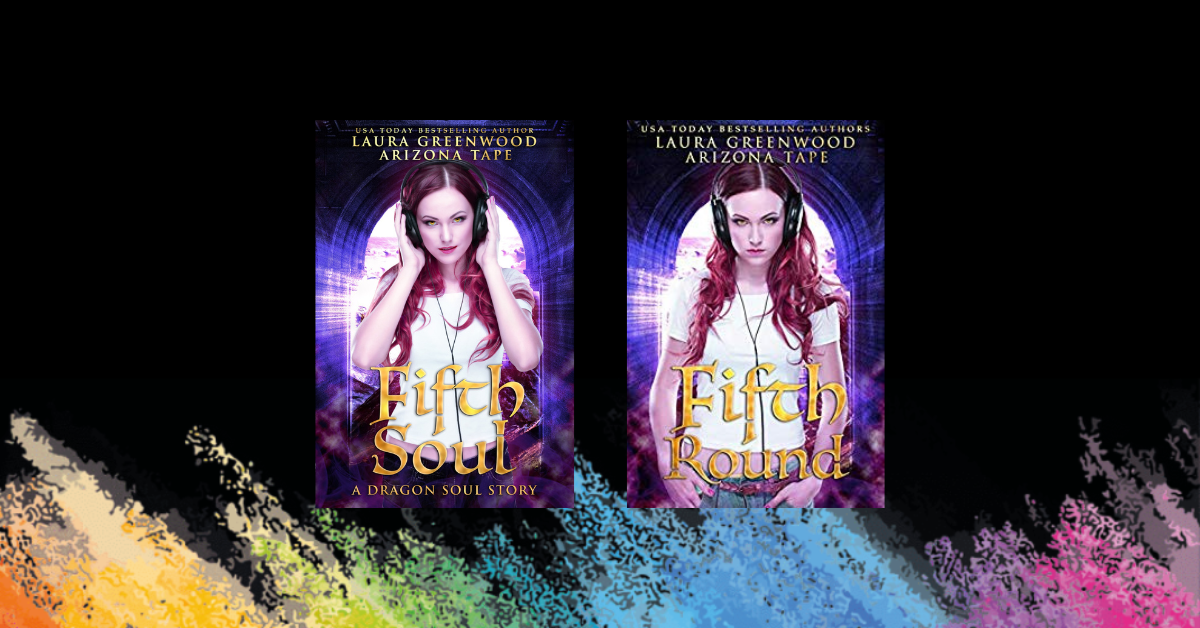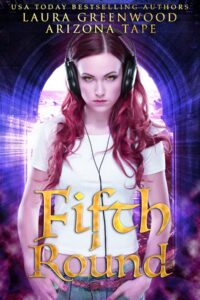 The Renegade Dragons #2 (co-written with Laura Greenwood).
It's time to face the next round, only one team will be crowned.
Lola and her fire dragons are heading into the biggest gaming tournament of their lives and their teamwork will be tested to the limit. With new rivals and a newly formed bond, it will take everything they have to become world champions.
****
A paranormal romance with a poly relationship set in the Twin Souls Universe.
Available on all retailers.
Renegade Dragons
---
---