OUT NOW: Eat Your Heart Out 3 (1 APRIL 2023)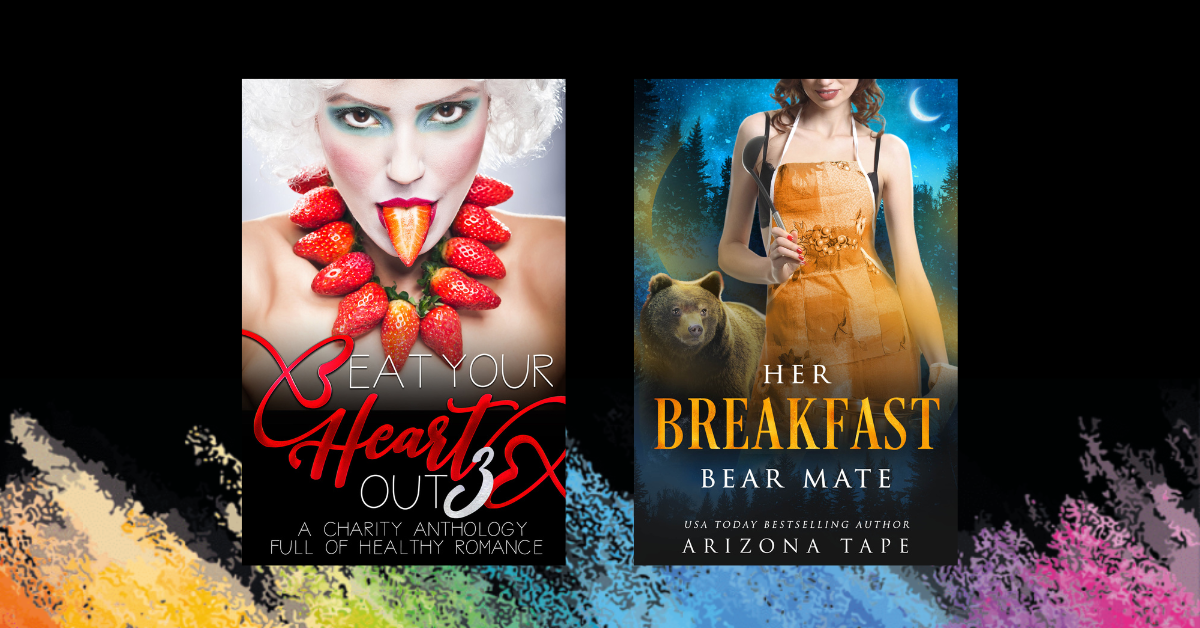 A charity anthology.
ABOUT OUT YOUR HEART OUT 
Do you still have room for dessert?
Get ready to dig into the third instalment of Eat Your Heart Out, a food-inspired romance anthology brought to you by New York Times, USA Today, and International Bestselling Authors.
Roll up your sleeves, grab your forks and knives, and feast on this eclectic collection of romances. From paranormal, to science fiction, to contemporary, to romantic comedy, there's something tasty for everyone!
All net proceeds will be donated to charity. 
Eat Your Heart Out is available on all retailers here:
Apple – Kobo – Nook – Google Play – Amazon – Smashwords – Payhip – Universal Link
ABOUT MY STORY: Her Breakfast Bear Mate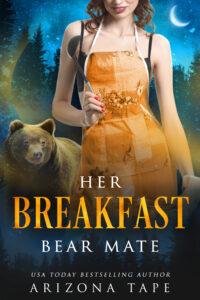 When Serena's favourite breakfast café suddenly gets an influx of customers, she's forced to share a table with a stranger, which is exactly the opposite of how she likes her mornings.
Bear shifter Maize doesn't mind the extra people at Bearly Breakfast Time, especially when it gives her the opportunity to get to know a pretty stranger.
A series of coincidental breakfast dates leads to more, but exactly how much more? That's a question only the Crescent Lake of fate can answer.
****
Her Breakfast Bear Mate is a fated mates paranormal romance featuring a bear shifter and her mate. It includes a standalone f/f meet-cute romance and a dash of steamy goodness. It is part of the Crescent Lake Bears series.
Apple – Kobo – Nook – Google Play – Amazon – Smashwords – Payhip – Universal Link
Crescent Lake Bears
The Crescent Lake Bears is set in the same world as the Crescent Lake Shifters.
---
---