NEW RELEASE: The Case Of The Ruby Curse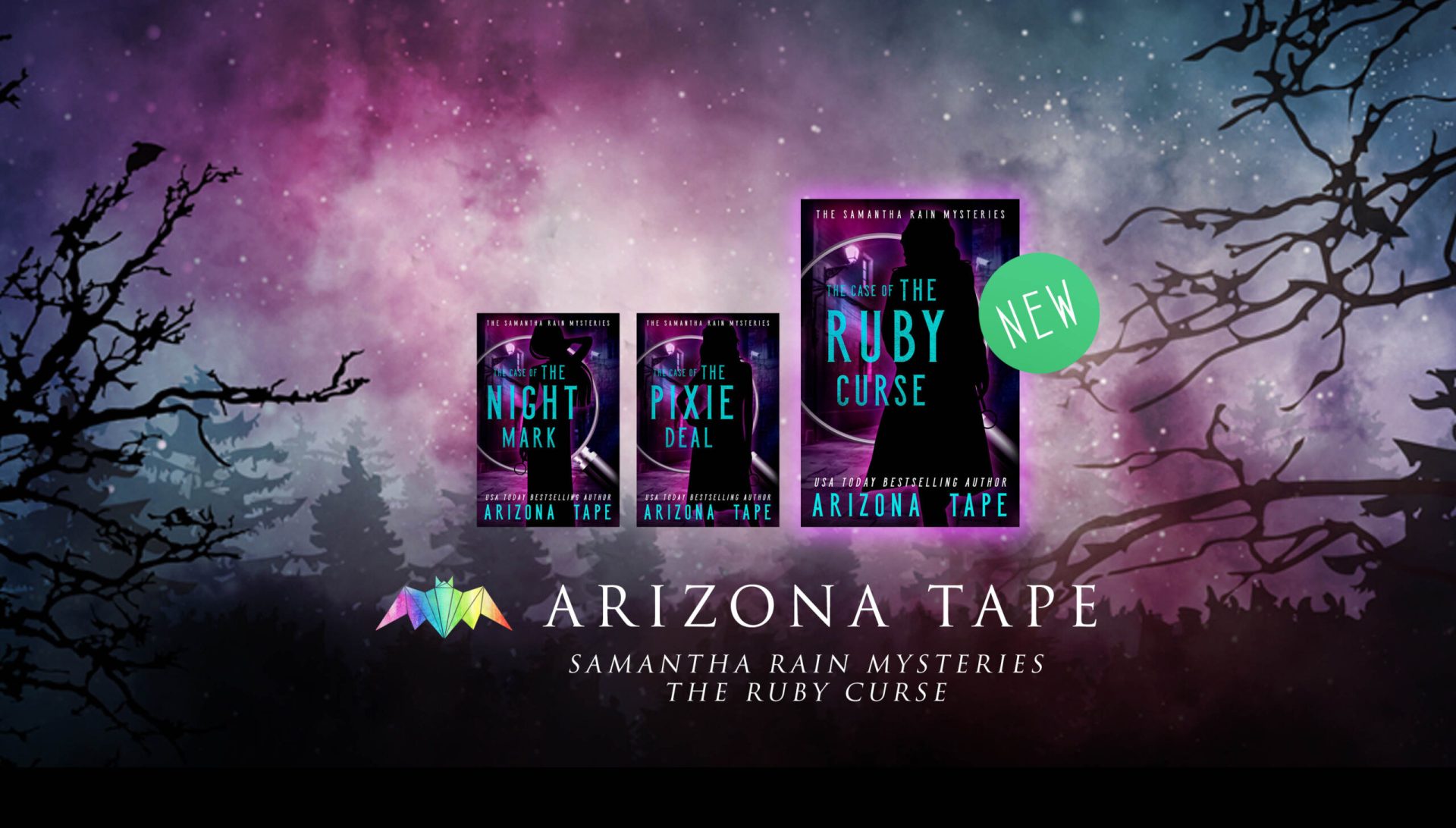 Find out more about the Samantha Rain series HERE.
THE CASE OF THE RUBY CURSE: 30 NOV 2020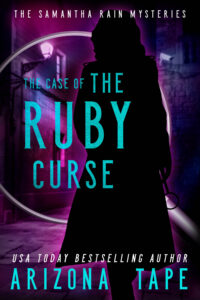 Fresh from the press, the third book in the Samantha Rain Mysteries series! We return to the Nox world, a hidden magical society run by Clans, like the one Samantha and Lilith are part of.
In this part, Lilith is introducing Sam to a very special Nox holiday. The restoration of the Drunken Turnip has brought the promise of treasure… and a curse. And Lilith and Sam's relationship is progressing, the question is just how far. Find out now in the Case Of The Ruby Curse!
Available on most major retailers or request it from your library!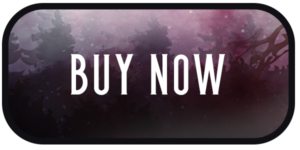 Or use this universal link if you don't trust buttons:
---
---