COMING SOON: Hexes And Hearts Anthology (1 MAR 2023)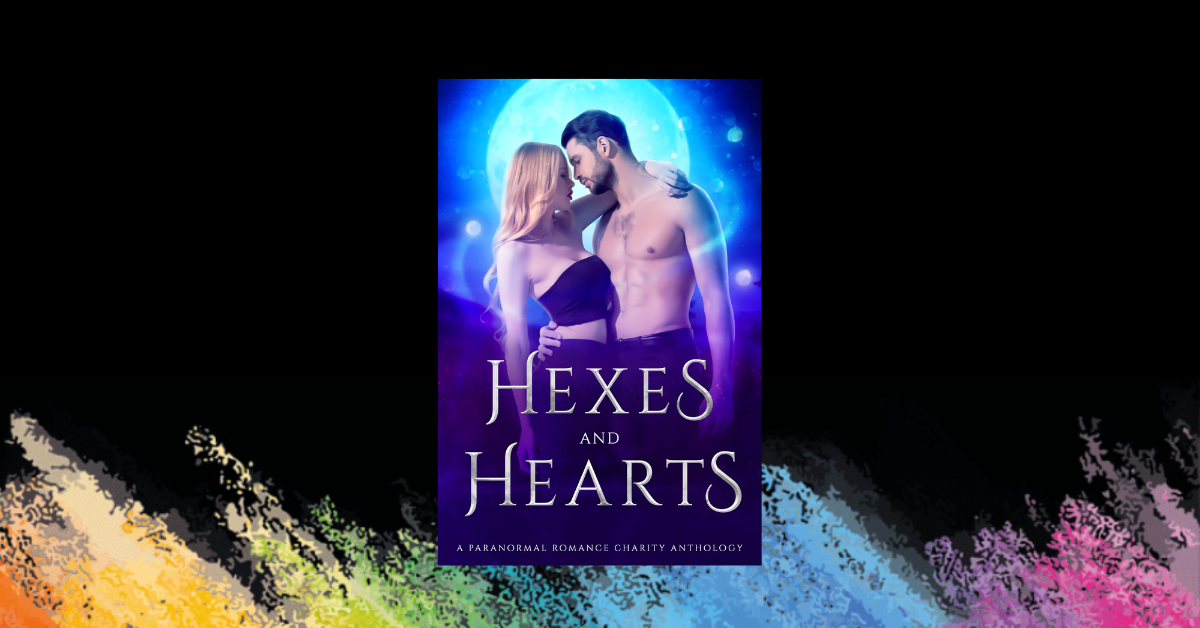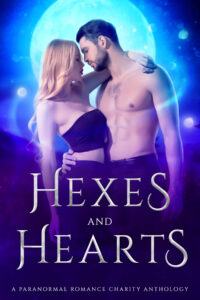 A paranormal romance anthology.
Fall in love with witches, feel the connection with shifters, and uncover hidden depths with mer in this spell-binding collection of paranormal romances.
There's something for everyone within the pages of this fun, flirty, and uplifting supernatural anthology.
Hexes and Hearts includes stories from:
Demelza Carlton
Laura Greenwood
Arizona Tape
Cali Mann & Mia Harlan
Allyson Lindt
Gemma Cates
R.L. Wilson
Danielle Jacks
All proceeds from sales of the Hexes and Hearts anthology will be donated to the Hug on a Tray charity.
Available for pre-orders on all retailers
Apple – Kobo – Nook – Google Play – Amazon – Smashwords – Payhip – Universal Link
---
---