COMING SOON: Her Lumberjack Bear Mate (Crescent Lake Bears #1) #4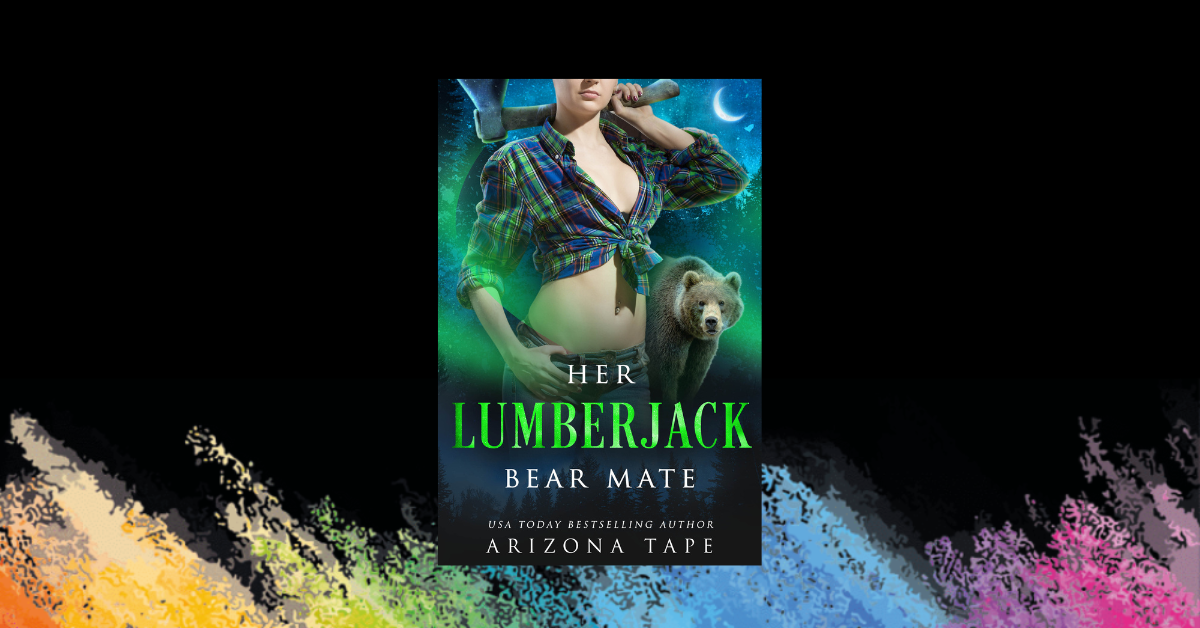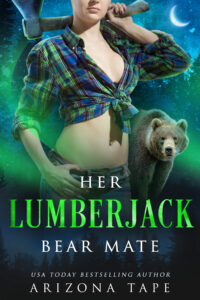 Crescent Lake Bears #1.
Bear shifter and lumberjack Darcy often gets underestimated because of her small size but there hasn't been a tree in Bearton she can't fell.
City girl Ella's job at a high end furniture shop means she's dealing with demanding clients on a daily basis. When one of them insist on her personally picking out the wood for a next project, Ella has no choice but to visit the forest near Bearton and employ Darcy's services.
Their differences quickly cause frustrations but is that the only reason for the growing tension between them?
****
Her Lumberjack Bear Mate is a paranormal fated mates romance featuring a bear shifter and her mate. It includes a standalone opposites-attract romance and a dash of steamy goodness. It is part of the Crescent Lake Bears series.
Available for pre-orders on all retailers
Apple – Kobo – Nook – Google Play – Amazon – Smashwords – Payhip – Universal Link
Crescent Lake Bears
The Crescent Lake Bears is set in the same world as the Crescent Lake Shifters.
To the Crescent Lake Bears Series Page.
Crescent Lake Shifters
Her Fake Dragon Mate
---
---