COMING SOON: Council Of Poseidon (Queens Of Olympus #4)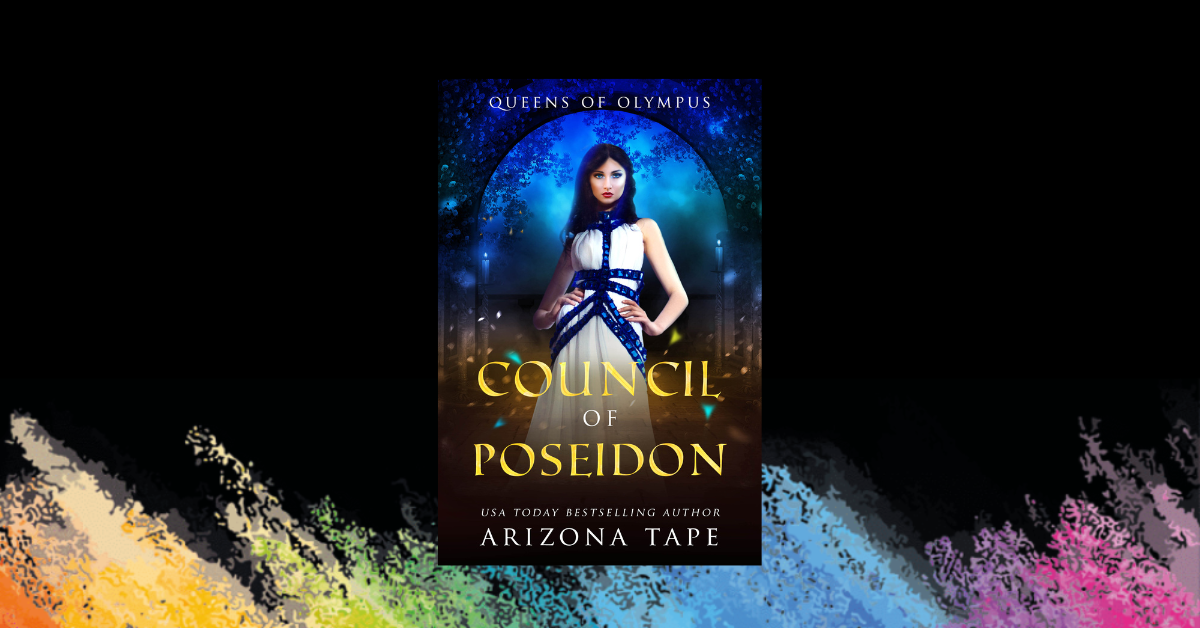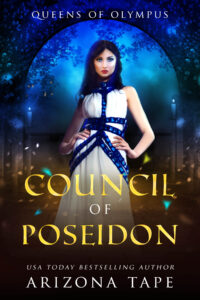 Queens Of Olympus #4.
The new High Priestess is one of the Council of Poseidon's exes…what could possibly go wrong?
Aurelia has always taken her position on the Council of Poseidon seriously, which includes hiring the right people for the job. When her ex's name comes up as a suggestion for High Priestess, she knows she's the perfect fit, even if she's never really gotten over her.
Kate has always been determined to not let her heart get in the way of her career, so when she's given a chance to become a High Priestess, she knows she has to take it, even if it means her ex is now her boss.
Will they take hold of the second chance the fates have offered them?
****
Council Of Poseidon is a fantasy twist on the classic Greek mythology about Dionysus with an f/f romance. It's a standalone in the Queens of Olympus series following various heroines in classic Greek God and Goddess retellings.
Available on these retailers & others
---
---