COMING SOON: A Splash Of Envy (The Forked Tail #3)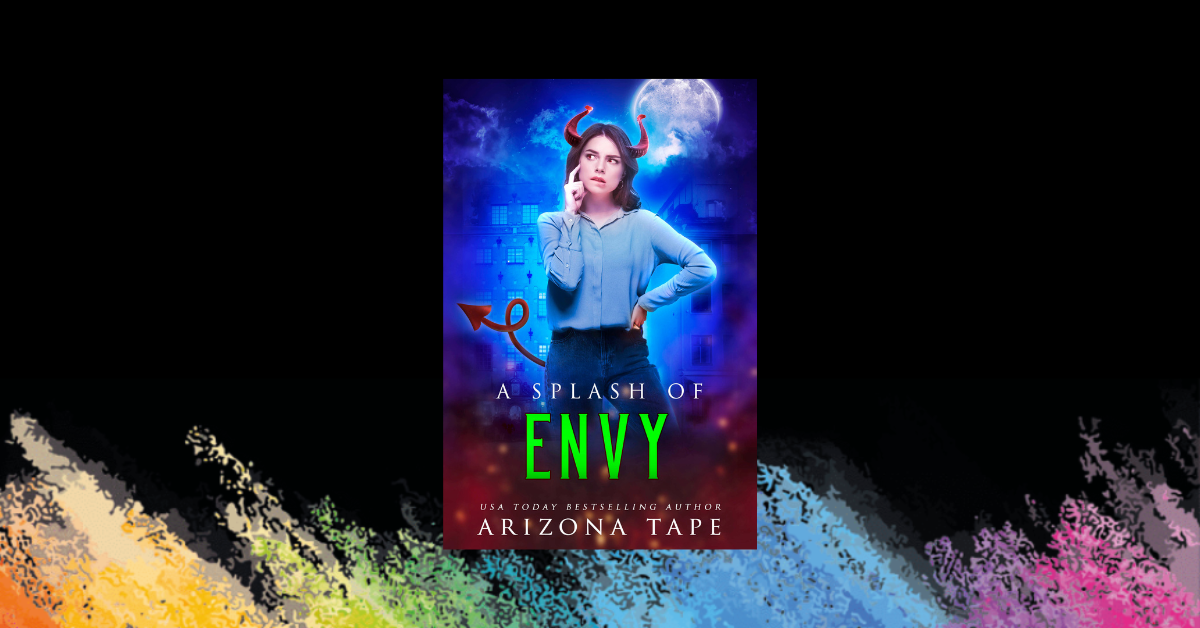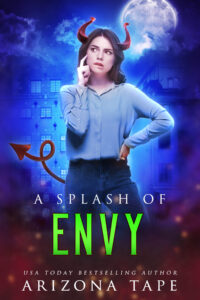 The Forked Tail #3 (available for pre-order).
With a new relationship to explore and a new event to organise, glutton demon Demi is busier than ever and loving every minute of it.
Lana never expected to find another person to run her restaurant with after her ex left, but now she has Demi around, all of that's changed. But now Lana's ex has shown up again, and it's as if she never left, leaving Demi more than a little envious.
Enter the Forked Tail if you dare, and have a taste of delicious dishes made with just a splash of envy…
****
A Splash Of Envy is part of the Forked Tail series, a paranormal series filled with delicious recipes, mischievous demons, and an irresistible f/f romance.
Available for pre-order on all retailers
Apple – Kobo – Nook – Google Play – Amazon – Smashwords – Direct – Universal Link
---
---