The Forked Tail is a urban fantasy series about demons, sin, and good food.
---
BOOKS IN THE SERIES:
---
Did you know you can buy signed paperbacks and swag in my personal shop?
Click here to find out more about that!
---
A Touch Of Wrath
Book 1: A Touch Of Wrath (temporarily available in the anthology: Love And Legends)
Glutton demon, Demi, has grown bored of her job pretending to haunt a prison during ghost tours. When an opportunity to work with an enchanting Lust demon comes her way, she knows there's no chance of saying no…
As the owner of the Forked Tail, Lana is used to dealing with demon clientele, but when an angry glutton demon enters her kitchen with complaints, she finds herself caught up in plot that could transform her restaurant.
A match made in hell, their attraction to each other could be the thing that takes them to the next level or destroy them both.
Enter the Forked Tail if you dare, and have a taste of delicious dishes made with a touch of wrath.
****
A Touch Of Wrath is an urban fantasy series about demons and cooking. It has a f/f romantic subplot and while it benefits from being read in order, each book can be read as a stand-alone.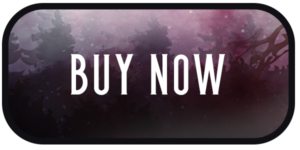 ---
A Swirl Of Pride
Book 2: A Swirl Of Pride (temporarily available in the anthology: A Wicked Night)
more info coming soon